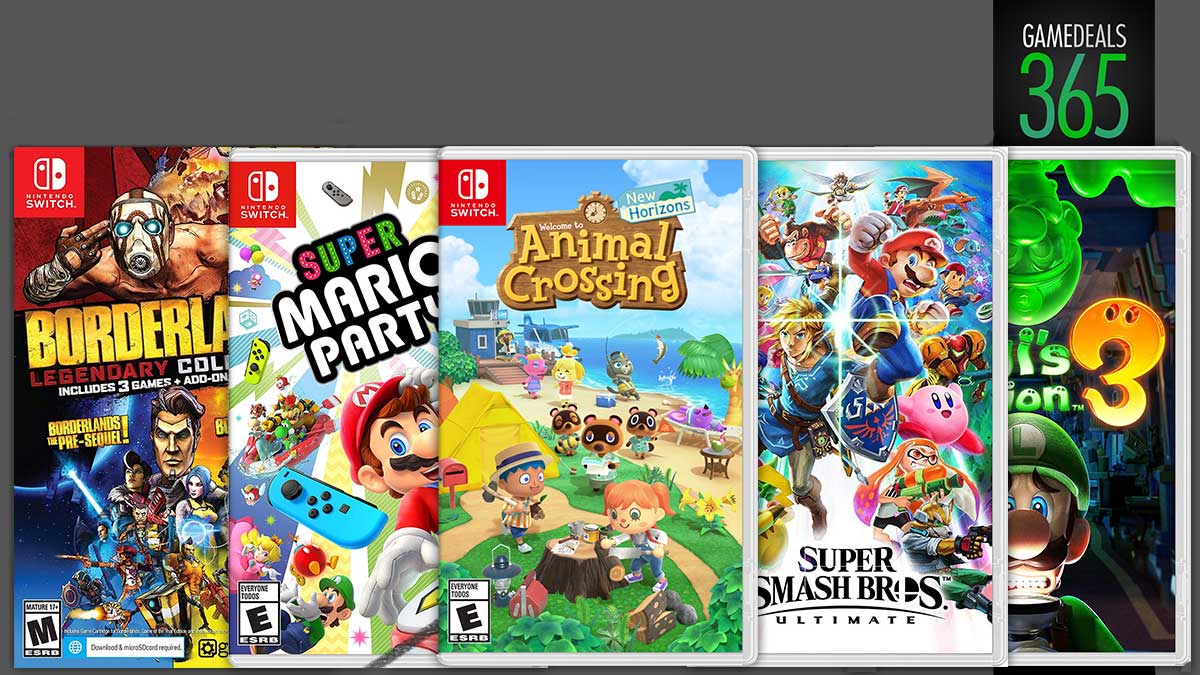 There are still a few more weeks left of summer, and the game deals are heating up. Animal Crossing: New Horizons, Luigi's Mansion 3, and Borderlands Legendary Collection are among the physical Nintendo Switch game deals that we are highlighting today.
The deals are mostly through Amazon, although we also have deals through GameStop and Walmart. If the Amazon deals run out of stock, we recommend checking Walmart.com as they often run the same deals.
Disclosure: Our articles may contain affiliate links. We may receive a small percentage of sales from clicks derived from affiliate links. This helps us keep the servers on and pay our writers.
The Amazon deals are eligible for free Prime shipping. Check all of the deals out below!