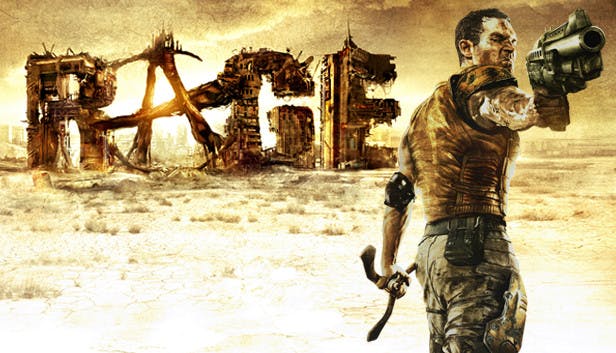 Officially-licensed Steam code retailer Fanatical has id Software's first-person shooter Rage on sale for a little over $2. The promotion is part of their Star Deal program. It runs for 48 hours and is currently about halfway through. A free Steam account is required.
Disclosure: We may earn a commission from links on this page.
Click here to visit the product page.
Rage was originally released in 2010 on PC, PS3, and Xbox 360. The game averages an 81 out of 100 on consoles and 79 out of 100 on PC according to Metacritic.
Below we have the original Rage gameplay trailer:
Follow @GameDeals365 and like us on Facebook for all of the latest #gamedeals! Did we miss something? Comment below!
This article should not be considered an endorsement of any product. Game Deals 365 curates for the best game and tech deals that we can find. We may, in some instances, receive a small portion of sales from deals that we highlight, although this is not always the case. Any proceeds support the continued operation of the site.