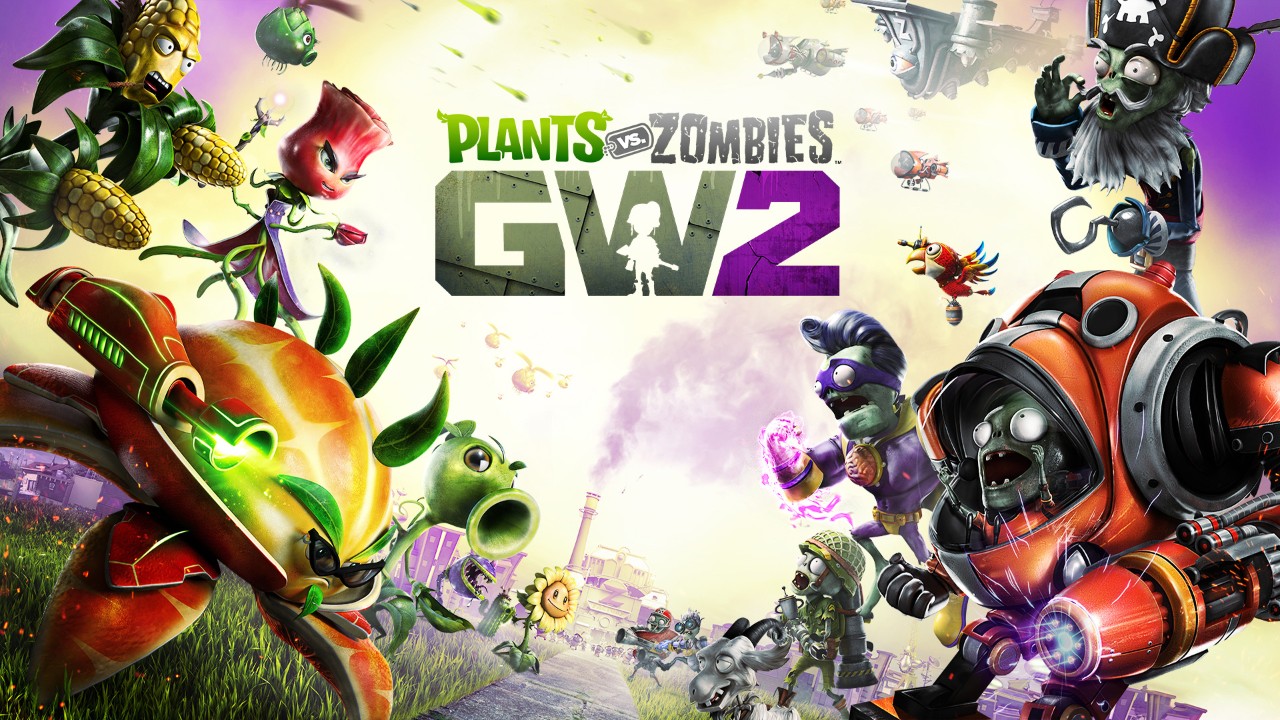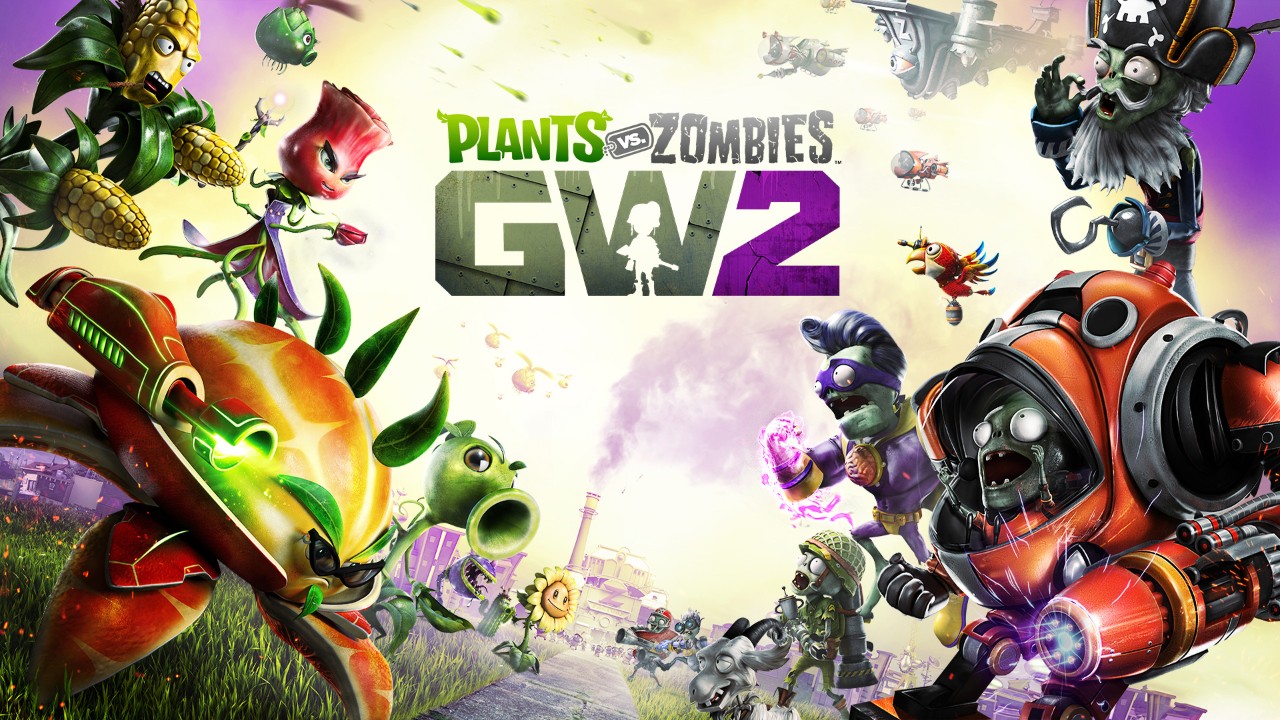 Microsoft has just revealed the March 2019 titles for Xbox Live Games with Gold. Headlining the pack is the multiplayer-focused third-person shooter Plants vs. Zombies Garden Warfare 2. The rest of the titles for March include:
Disclosure: We may earn a commission from links on this page.
Xbox One
Adventure Time: Pirates of the Enchiridion (Mar 1-31)
Plants vs. Zombies Garden Warfare 2 (Mar 16-Apr 15)
Original Xbox and Xbox 360 (backwards compatible with Xbox One)
Star Wars Republic Commando (Mar 1-15)
Metal Gear Rising: Revengeance (Mar 16-31)
Need to renew your Xbox Live Gold membership? You can get a 12-month subscription for $44.99 on eBay. If you don't usually buy stuff on eBay, remember that the site offers a money back guarantee. This particular seller has a 99.2% positive feedback rating based on over 200,000 customer reviews.