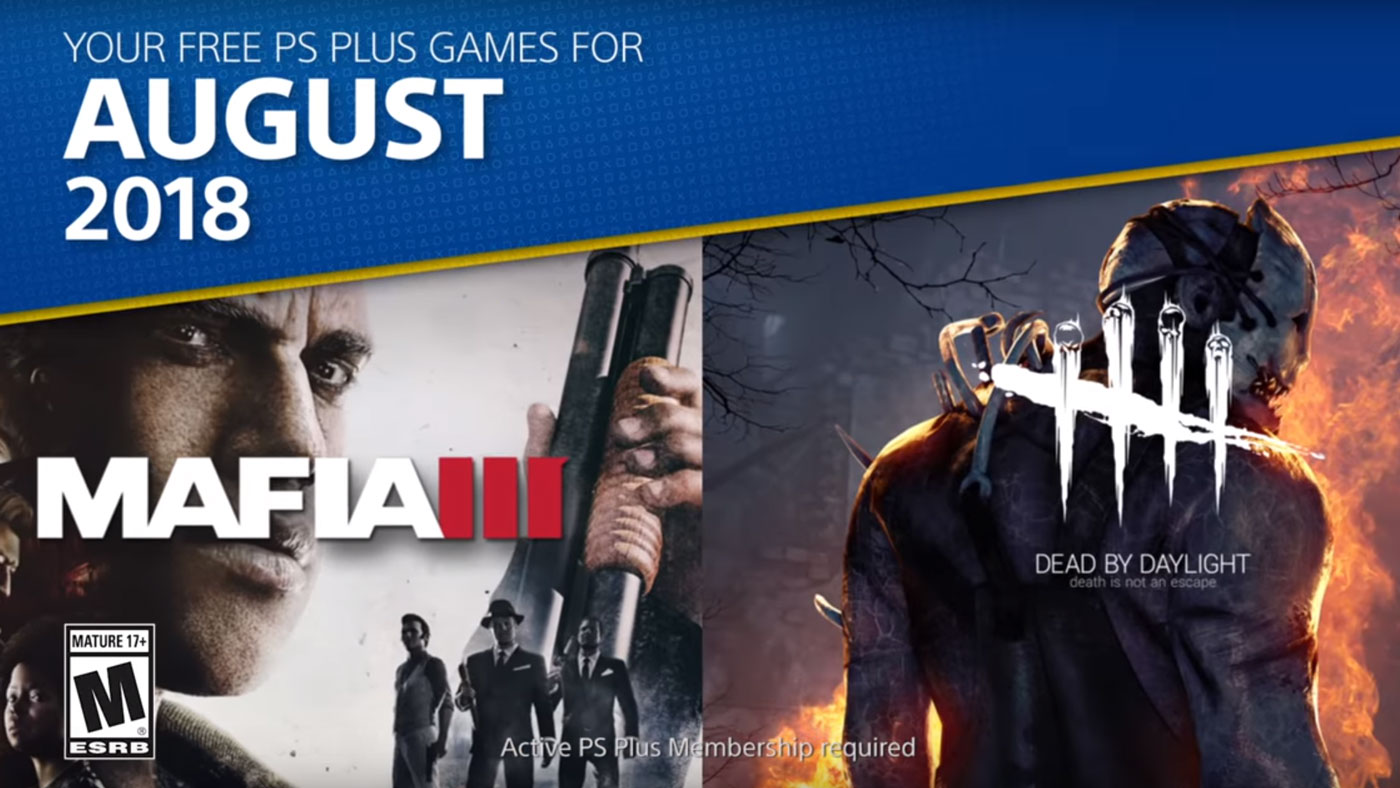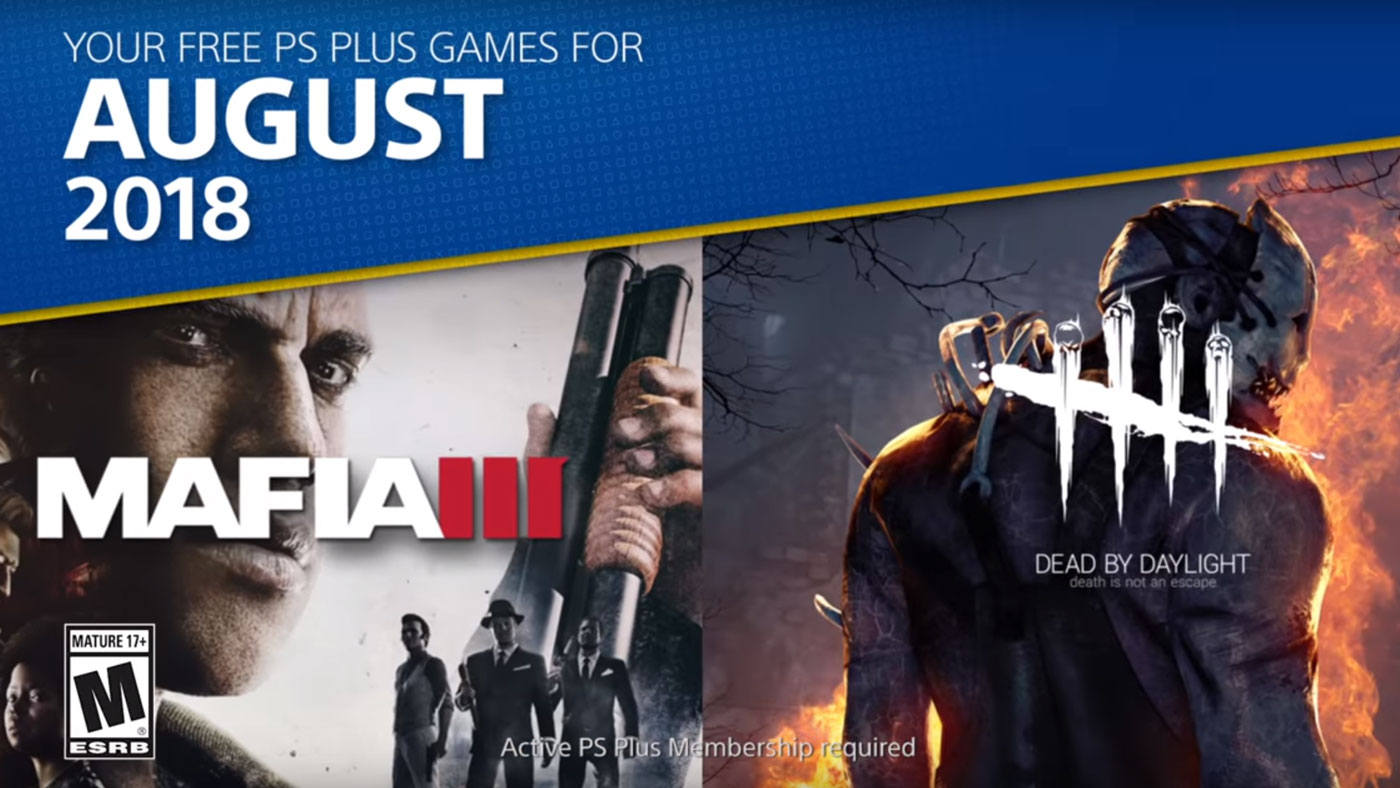 Sony has just released the free PlayStation Plus games for August 2018. They include Mafia 3 and Dead by Daylight on PS4. This month's PlayStation Plus games also include:
Disclosure: We may earn a commission from links on this page.
Bound by Flame, PS3
Serious Sam 3 BFE, PS3
Draw Slasher, PS Vita
Space Hulk, PS Vita
In Mafia 3, you play as Lincoln Clay, "a Vietnam vet who comes back home after years of combat. When his surrogate family is wiped out by the Italian Mafia, Lincoln builds a new family and blazes a path of military-grade revenge through the Mafioso responsible."
Dead by Daylight is a cooperative 4 versus 1 multi-player game. One player takes on the role of a killer. The other four players play as survivors, trying to escape the killer and avoid being caught, tortured and killed.
PlayStation Plus adds new games each month. It is also required to play multi-player games on the PS4. If you need to renew your PlayStation Plus membership, you can get a 12-month membership for $56 instead of the normal $60.
Follow @GameDeals365 and like us on Facebook for all of the latest #gamedeals! Did we miss something? Comment below!
This article should not be considered an endorsement of any product. Game Deals 365 curates for the best game and tech deals that we can find. We may, in some instances, receive a small portion of sales from deals that we highlight, although this is not always the case. Any proceeds support the continued operation of the site.