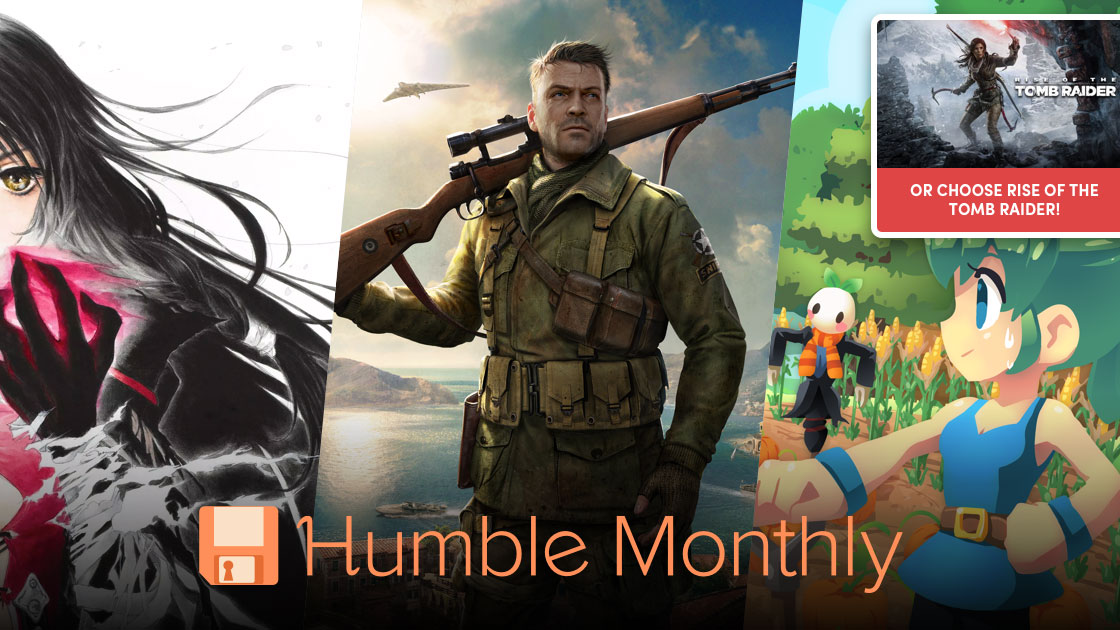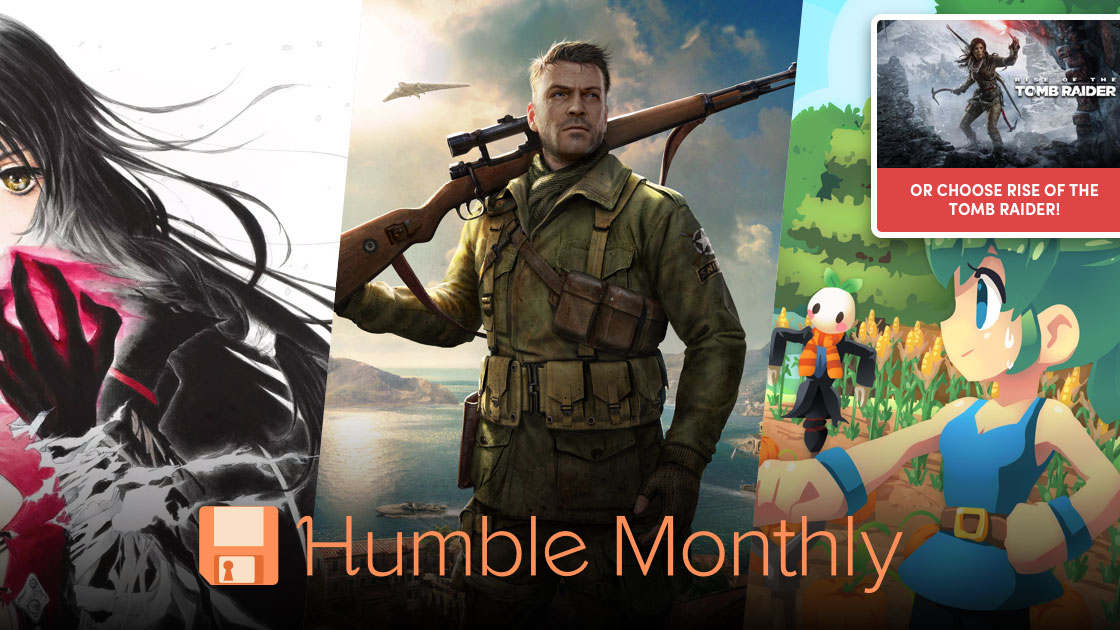 This month's Humble Monthly features three new games: Sniper Elite 4, Tales of Berseria, and Staxel – or, if you don't like those games, you can opt for Rise of the Tomb Raider instead. That's $130 worth of games for $12 a month. As always, Humble Monthly provides redeemable Steam keys. A free Steam account is required. Click here to visit the Humble Monthly product page.
Disclosure: We may earn a commission from links on this page.
As we've previously noted, new games are added on the first Friday of every month. You also get access to a catalog of indie games known as the Humble Trove, all of which are DRM-free. Unlike with PlayStation Plus and Xbox Live Games with Gold, all of the games in Humble Monthly are yours to keep, even if you decide to cancel your subscription.
Follow @GameDeals365 and like us on Facebook for all of the latest #gamedeals! Did we miss something? Comment below!
This article should not be considered an endorsement of any product. Game Deals 365 curates for the best game and tech deals that we can find. We may, in some instances, receive a small portion of sales from deals that we highlight, although this is not always the case. Any proceeds support the continued operation of the site.